Rocío Luís Corcero
OFFICIAL TOUR GUIDE OF ZAMORA AND CASTILLA Y LEÓN - (Nº de Carnet: CYL-425)
---
Rocío Luis Corcero
Castilla y León is the largest region of Spain, consisting of 9 provinces, a rich history, a diverse landscape, and the greatest number of historical monuments in all of Spain.
Art and architecture from every style including Roman, Visigothic, Romanesque, Mudejar, Gothic, Renaissance, and Baroque is represented within the region, and three of the region`s cities have been declared Word Heritage Sights by UNESCO.
On top of all this, Castilla y León is a region full of century-old traditions, a rich gastronomy, and world-renowned wines.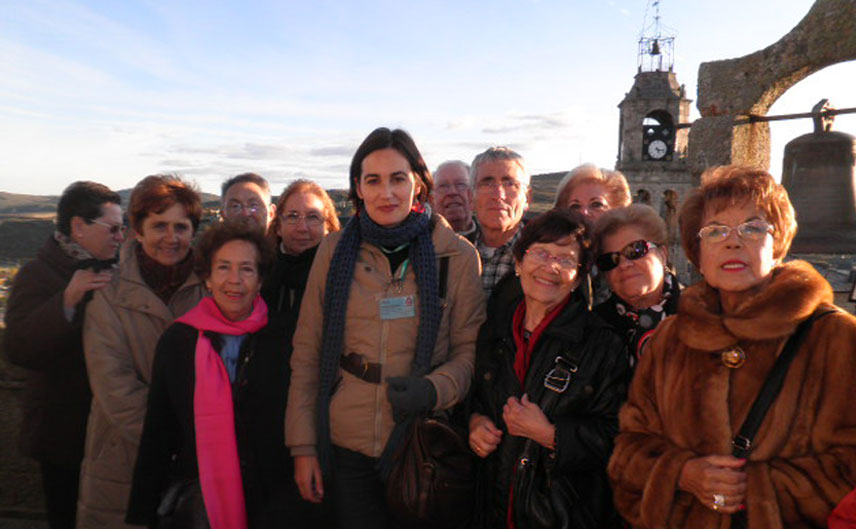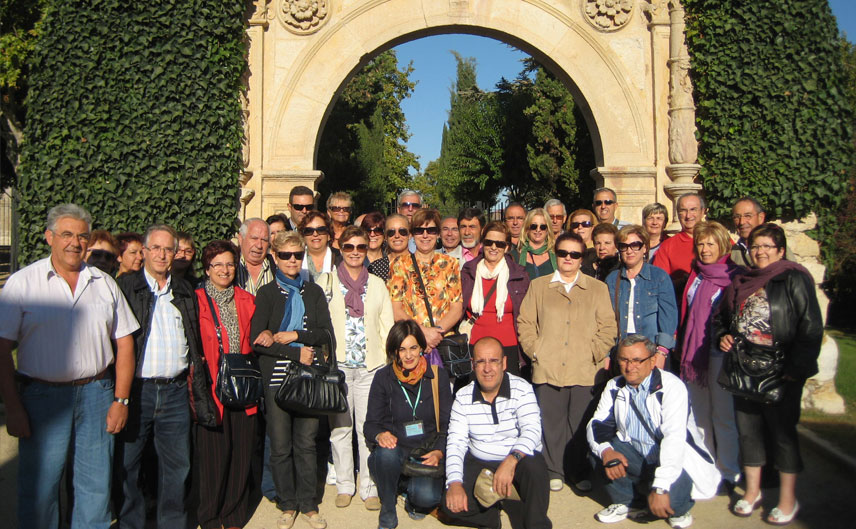 The unique characteristics of Castilla y León will satisfy even the most fickle traveler.
I became an official licensed tour guide in the year 2002 after receiving my degree in art history from the University of Salamanca in Spain and the University of Perugia in Italy.
I created this web site with the desire to share my knowledge and experiences of this beautiful region where I was born and raised.
I invite you to come and see the great natural beauty of Castilla y León and to get to know its fascinating history, rich food, and wine, while accompanied by an official guide who offers insightful and dynamic tours in a friendly way.